Status message
This page requires JavaScript.
Varita.net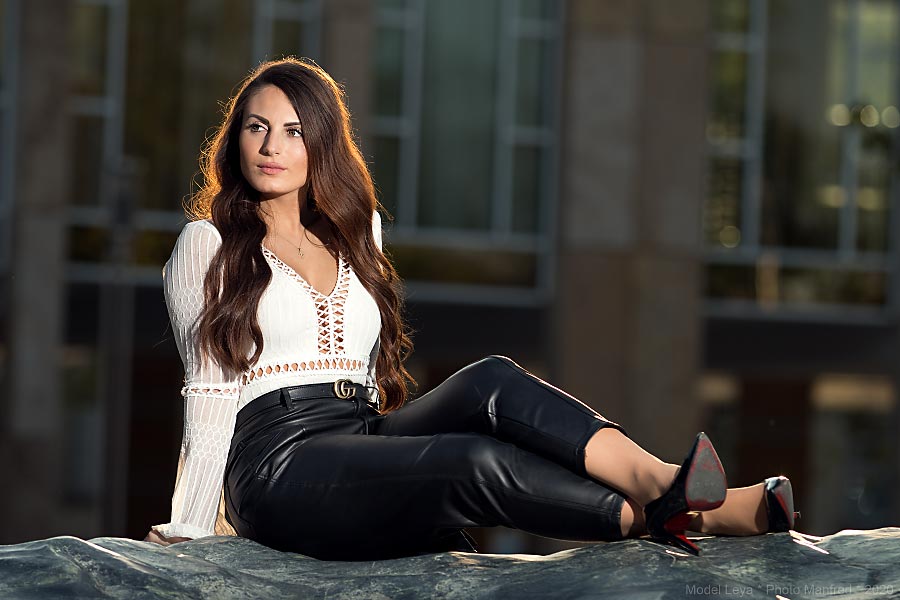 Varita.net is a website which allows you to share your pictures with your friends. Your profile visitors can view and rate your pictures. The website preferably shows pictures from users whose pictures the visitor rated previously. In comparison to similar websites it has the following advantages:
Users don't have to upload pictures in specific formats. The standard DSLR camera format is supported. Pictures don't get cropped.
It's possible to change the order of pictures afterwards.
It does not only show pictures which have been uploaded recently.
For uploading pictures the user doesn't need a browser plugin which emulates a smartphone.
Visitors have unlimited access to pictures even without creating an account and logging in.
It provides the visitor a reason why it shows a specific image.
The bio can be up to 2,000 characters long.
It allows users to set links to various websites. So, a separate service for that is not necessary.
This blog post explains the reasons why this website has been created.
For being able to view and rate pictures you don't need an account. However, you need to accept a cookie. Furthermore, you agree that your ratings will be stored in a database. Then you will preferably see pictures from people whose pictures you rated previously. If you don't agree, you will still be able to see user profiles.